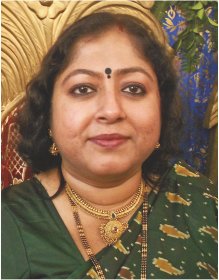 Indrani Chattopadhyay
Both my daughters are with Skyblue for more than 1 year and there has been a significant improvement in their drawing and sketching skills. The faculty members are highly professional and are always ready with an aiding hand. I am very satisfied with their progress. Best wishes to Skyblue family.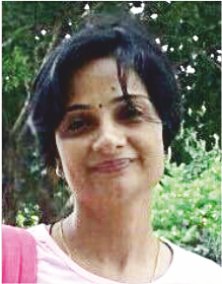 Anjali Mishra
Skyblue is, no doubt, one in a million… Creativity lies in every corner of this brilliant institute. Every artwork has a distinct texture that looks complicated but is taught in a very easy manner. In a nutshell, we are proud to be a part of it!!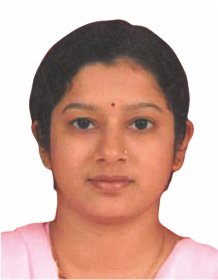 rathod-trupti-shital
We really appreciate the excellent work done by Skyblue Art Activities. We are amazed by our son Mahith with so many wonderful art works created at Skyblue Art Activities.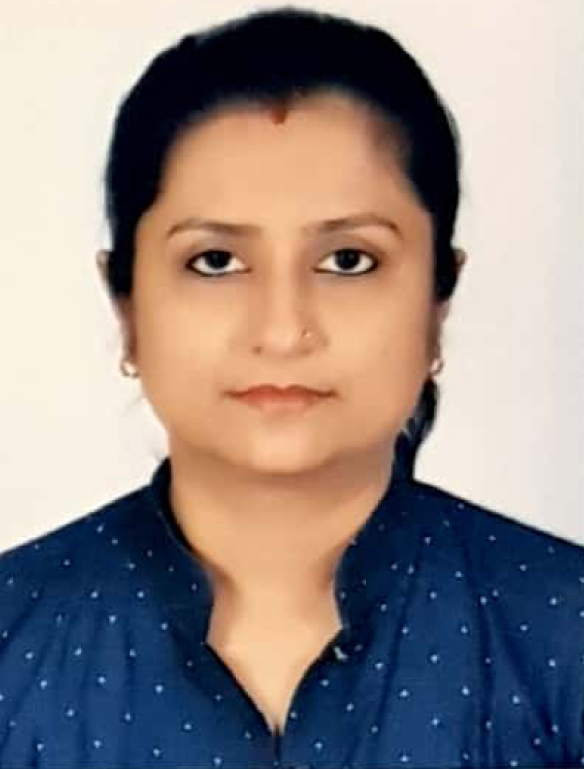 Bhavika Vikas Agarwal
SIt is a pleasure to see Vivek improving in his drawing skills. I feel wonderful to see his pieces of artwork. I appreciate Skyblue to bring this change in Vivek and help him in building confidence towards art. Thank You!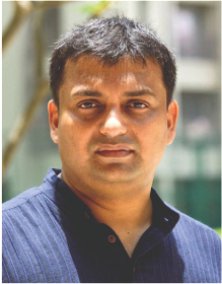 Subhashish Chaterjee
I have seen my son Biswayan's drawing and painting ability vastly improve as a result of Skyblue's great efforts and curriculum. It's amazing.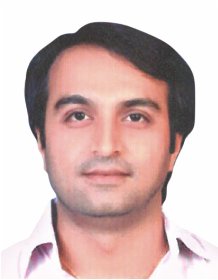 Himanshu Teraiya
All teachers and staff are very good and co-operative. My daughter, Priyanshi loves to be here and has been learning unique art and craft concepts. I think Skyblue is a perfect place to learn art, craft, patience, perseverance and taking pride in one's work.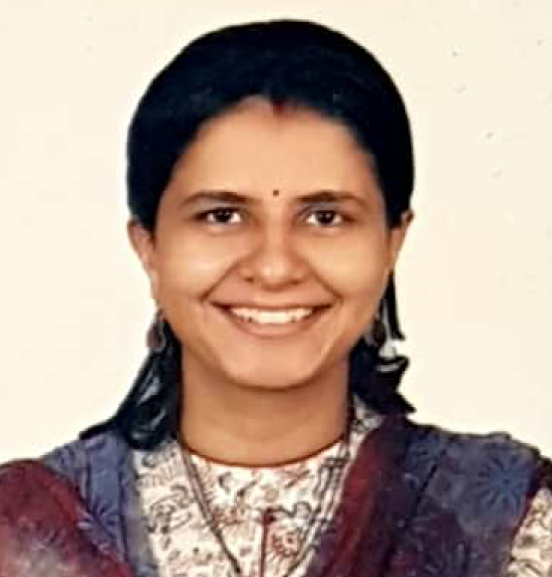 Amruta Dodhiwala
Skyblue has helped my daughter's creativity improve in leaps and bounds. Her artwork is appreciated in her school, all thanks to Skyblue team. Rupa madam takes/conducts sessions with thorough dedication and devotion. Skyblue team is extremely professional.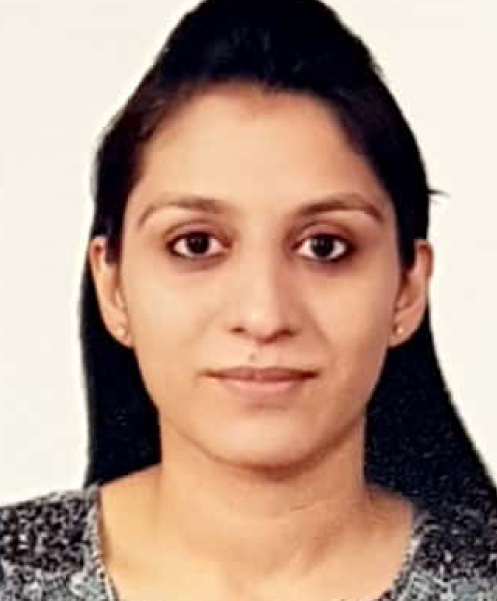 Hiral Neel Thakkar
Firstly, I want to compliment you. My daughter Jenna, loves your class and counts the days till the next class. She comes home every time with pride with the beautiful artwork created at the centre. Thank you for making it fun, practical and a great learning experience for the kids. We are really impressed with your structured teaching process.